Need help optimizing
your processes?
Most companies do not need a full-time chief operating officer, but could benefit from some guidance to help optimize their operations, accelerate their business growth and open the door for innovation.
make strategic decisions
develop capabilities
improve efficiency
support growth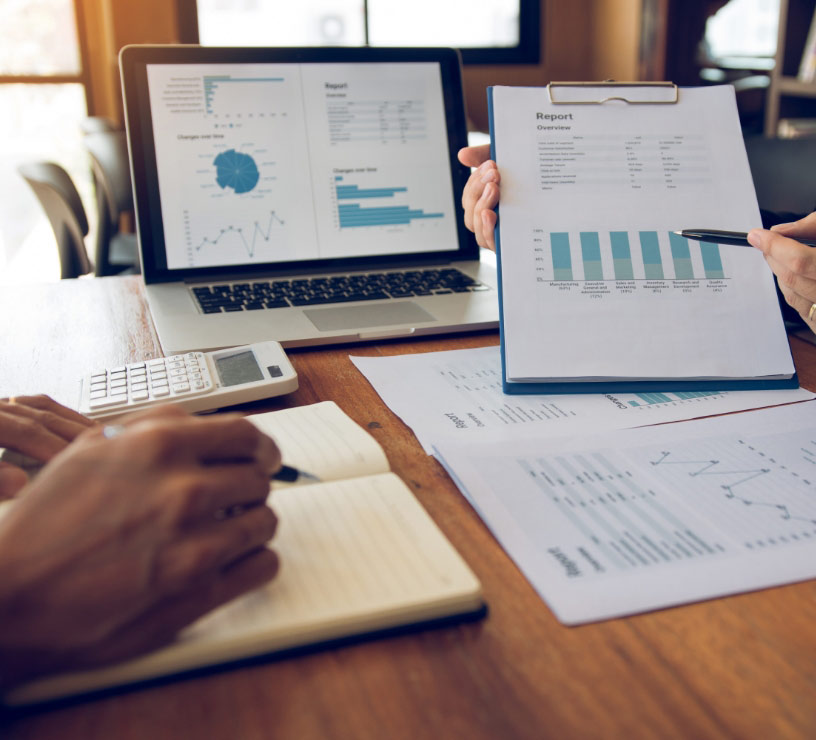 SOME OF MY CLIENTS AND WHAT THEY ARE SAYING

ppp
"I had the pleasure of working for several years with Jeff Barkun, who ran our residential business in Montréal. He is extremely talented at driving efficiencies through the use of technology. He challenged us to improve continuously and pushed us to implement several software solutions that revolutionized parts of our business. He also mentored several of our employees to pursue various important innovations."

ppp

ppp
Trim Inefficiencies
Proper planning helps deliver better, more efficient processes. When supported by the right technology, operations are optimized.
Save Money
The average salary of a full time Chief Operating Officer is $250,000 per year according to Salary.com. Oh, and that does not even include benefits, bonuses, training or recruiting costs.
Free Up Time
Streamlined operations will save you time. You can use this to focus your energy on improving the quality of your work, growing your business, or simply getting out of the office earlier.